I've decided to start playing SteemNova, what have I done!!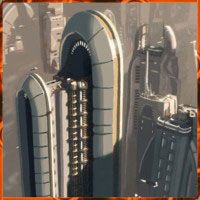 The other day, I stumbled on a post that somehow led me to 
@steemnova
.
@steemnova
 is a blog for information about a text-based space game called SteemNova, which is hosted at 
http://steemnova.intinte.org
. The only real connection to Steem, at the moment, is the blogs and the name. They hope to have some deeper connections in the future, but right now anyone can sign up and play.
Maybe in the future, they can create a SMT that goes along with the game to reward people on the leader board.
Currently, they are doing rewards this way, which requires players to upvote the article.
SteemNova – 2018-02-11 Weekly alliance shares and player rewards by steemnova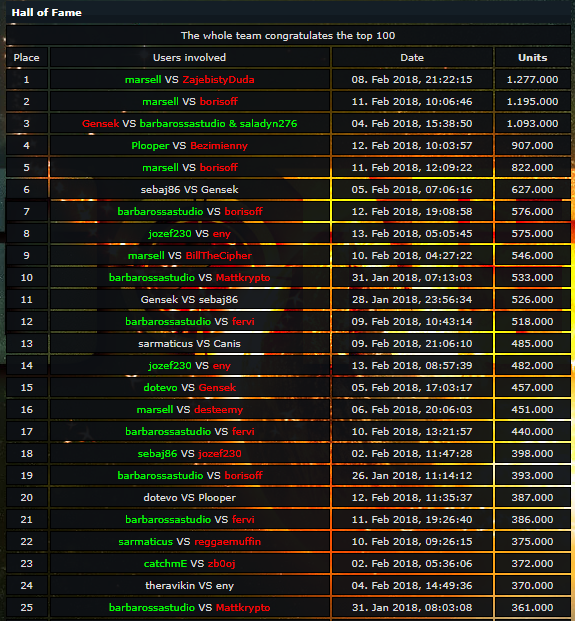 Anyway, back in the days before "WWW", games were played on Bulletin Board Systems (BBS). You would dial-up your modem to one of these BBS and use text commands to get around and do things like play games, download dot matrix photos of women and basically chat about things. Yes, I'm ancient.
Well, in the 1990s, before things got really pretty on PCs there was a game called Trade Wars. In Trade Wars, you would go around from planet to planet and get resources to build up your fleet to keep from being blown up by computers and human players. It was the first Massive Multiplayer Game (MMPG) for the space trading genre. Because it was free to copy when it first came out there were tons of places to play.
SteemNova is very similar to that game. In SteemNova, you build up your planet in order to build space ships, to build up other planets so that you can create a fleet that can attack other players. And it is all text-based. There are a few images to make everything look nice, but it is still all text based.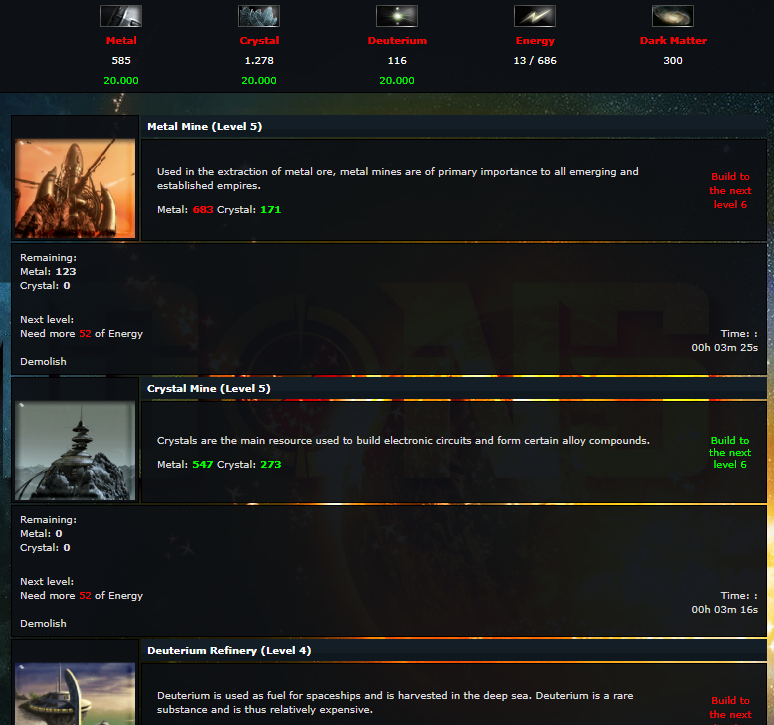 Now, I know that I have played Trade Wars and I have also played the game that SteemNova is based off of called 
OGame
. OGame was created in 1999, but I am either feeling really old or I swear it came out before then. It is hosted by 
GameForge
 and has much prettier graphics than SteemNova.
OGame is a strategy game set in space, with thousands of players from across the world competing at the same time. You only need a regular web browser to play.
If SteemNova/OGame has a familiar feel to you and you know you haven't played it previously, then it is because it is like those click and wait mobile phone games. The ones where you do some action and then wait for something to happen. Wait for your power to build back up. Wait to collect enough of something in order to buy something or build something. This is the same thing. Or, I guess, those mobile games copied from OGame.
Since it is simple and browser based, you can play SteemNova on almost any JavaScript enabled browser. Which makes it nice and portable.
While there is a simple playing FAQ on the game, @cloudspyder has also created a
Beginner Guide for Steemnova. The most important thing for any Beginner to know is BUILD A SOLAR PLANT FIRST! If you don't, you just have to delete your account and start all over again, because you won't be able to do anything else.
As I mentioned at the top, they have a weekly rewards payout. Two days ago, they list that there are 207 players currently on SteemNova.

There must be a few dead accounts right now. I only joined yesterday and apparently I have moved up 100 positions over night and I don't even have a spaceship yet.
I don't even have a shipyard yet

Which means, if you want to join in, there is plenty of room at the bottom!!
This post also posted on my Steemit blog.
About DeanLogic
Dean has been playing around with programming ever since his family got an IBM PC back in the early 80's. Things have changed since BASICA and Dean has dabbled in HTML, JavaScript, Action Script, Flex, Flash, PHP, C#, C++, J2ME and SQL. On this site Dean likes to share his adventures in coding. And since programming isn't enough of a time killer, Dean has also picked up the hobby of short film creation.