Movie projects I have worked on.
Let's Make a Movie : A Documentary of Failure
~ Mockumentary

Us and Them
~ Thriller/Horror
Best Served Cold
~ Revenge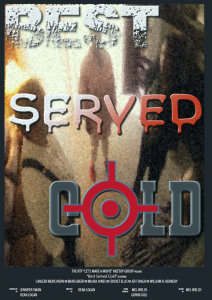 Home Sweet Home
~ Drama/Comedy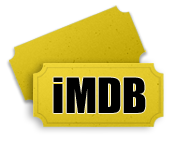 Top 45 Film
Home Sweet Home was ranked 32 in the Top 45 of over 200 entries.
Winner: Audience Choice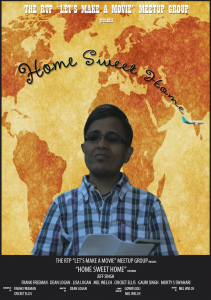 All or Nothing:The Journey to the American Skating Society
~ Documentary/Mockumentary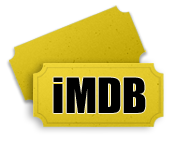 2nd Place : 2nd Annual Team Member Talent Show, Hilton North Raleigh/Midtown


Honorable Mention : Best Use of Dialog ("As you wish")
The Dark Files
~ Sci-Fi Thriller
Death's Bouquet
~ Suspense / Thriller
Is That What You Wish?
~ Time Travel
A Step Outside
~ short, thriller/suspense/action
Heist H2O
~ short, comedy, heist
The Compromise
~ comedy, drama, road movie